Power line transmitter solves IPC image processing
We think every good product is worth redoing! Hence this year we spent much time optimizing one of our Security Three Swordsmen: 7HP200.
Do you know powerline is a very good solution for Safety, IP intercom, elevator communication? And you can't miss below:
PLC+DC 12V/2A( Power Supply) Network Transmitter– Special Design for IPC *upgraded version *plug&play *Security Monitoring,video signal transmission via PLC network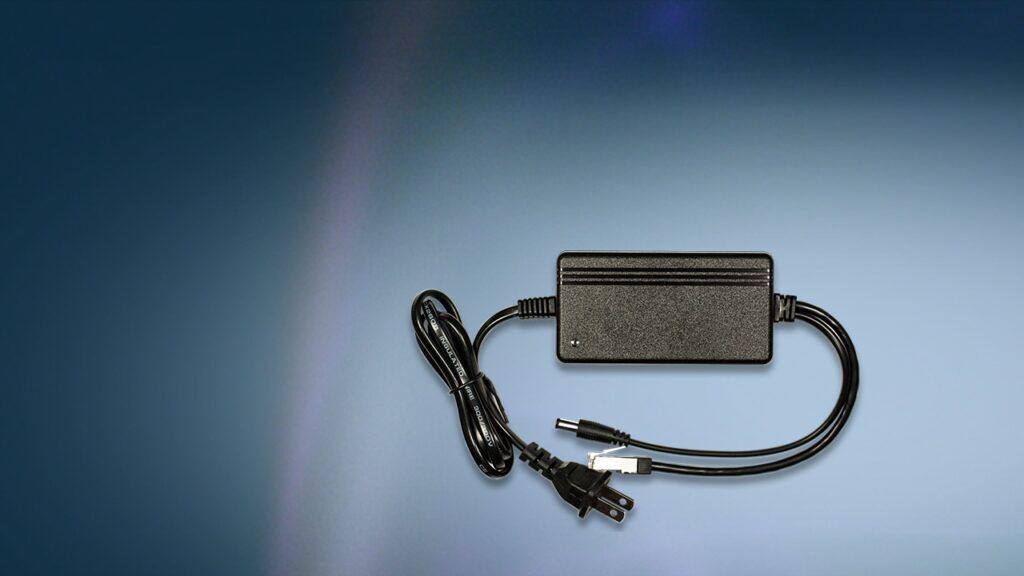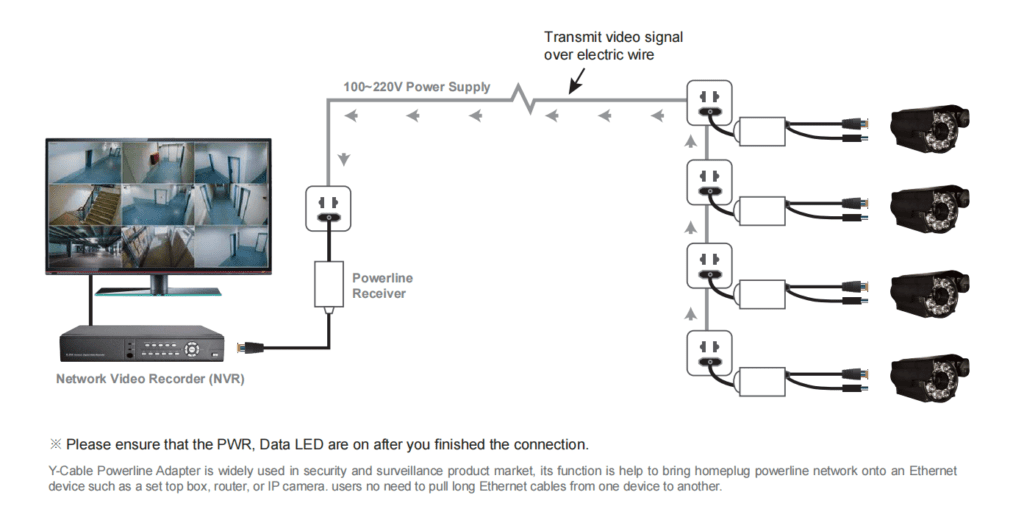 Features&Benefit:
#DC12V 2A (power supply) output
#AV500 powerline high data rate , lower latency
#5*9.5cm compact size, space saving
#Pair and work with PoE PLC/PLC isolator together
Advantages:
1. No extra cabling, save labor and time for your project.
2. Work plug&play; No need to do any setup.
3. Up to 300meters transmit distance, as stable as wired communication.
4. 0 packet loss, more econonmical, thoroughly defeat wireless bridge solution.
Thank you for reading this post, don't forget to subscribe!